Checkliste im Januar 2019 bei Egmont Manga & Kazé Manga mit Video Beitrag
20
Jan.
2019
Bereits erschienen: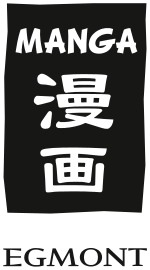 Egmont Manga:
5 Seconds to Death Band 5

Atelier of Witch Hat Band 3

Atelier of Witch Hat Band 3 - (Limited Edition)

Ballad Opera 2

Card Captor Sakura Clear Card Arc Band 4

Fair Blue

Gleipnir Band 5

Infection Band 8

It's the Journey not the Destination Band 3

Liebeslügen Band 15

Love Live ! School idol diary Band 4

Namaiki Zakari - Frech verliebt Band 8

Napping Princess Band 1

Origin Band 2

Perfect world Band 5

re:member Band 14

Secret XXX

Sengoku Vamp Band 5

Tanya the Evil Band 5

True Kisses Band 2

UQ Holder ! Band 16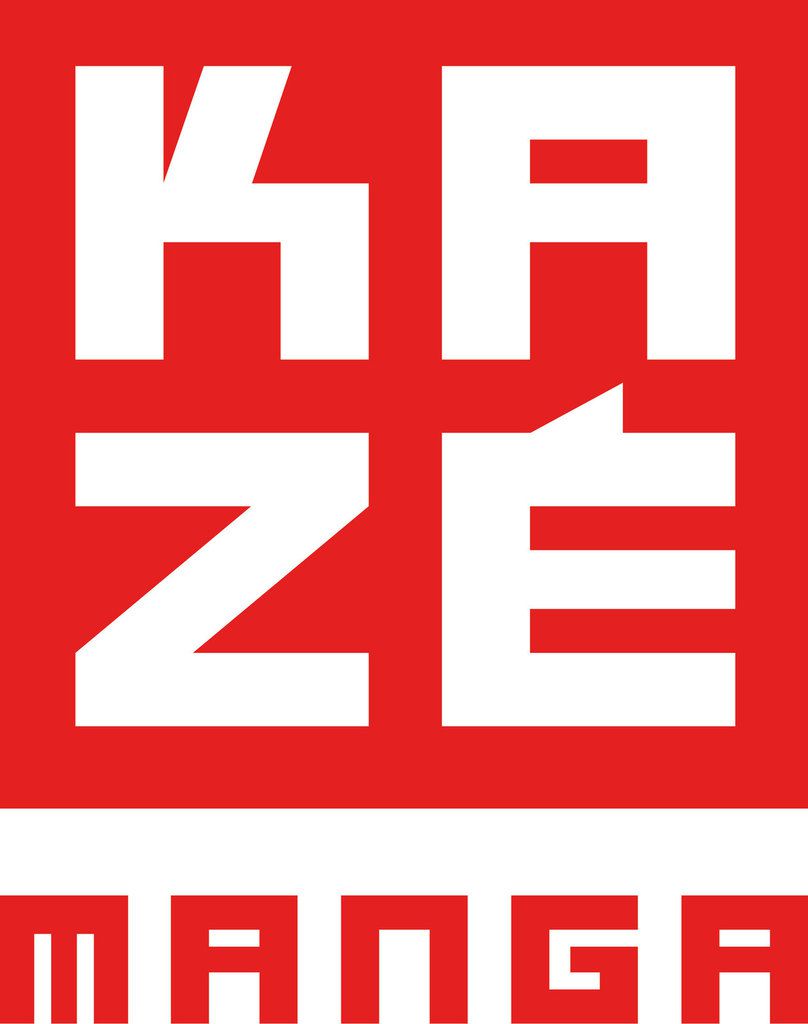 Kazé Manga:
Akame ga Kill ! Zero Band 2

Chivalry of a Failed Knight Band 2

Fire Punch 5

Is it wrong to try to pick up girls in a dungeon Band 9

Magi - The labyrinth of Magic Band 37 (Abschlussband)

My Honey Boy Band 5

The Tale of the Wedding Rings Band 4

Die Tanuki-Prinzessin Band 8

Teuflisches Verlangen Band 2

This Lonely Planet Band 8

Tokyo Ghoul:re Band 15
Hinweis: Du erhältst jeden Monat ein neues Update von mir per E-Mail. Also fallst du mehr wissen willst, dann abonniere hier kostenlos, um keine weitere Informationen zu verpassen über Manga.